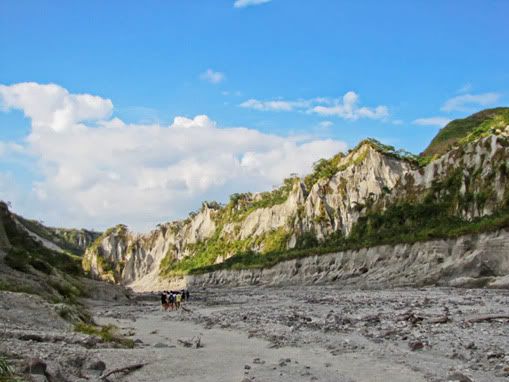 I'm kind of pushing this blog a little further. Stretching it a little wider. I simply want
to share and inform and educatewhat a place is about, where it is, and how to go there.
Chaks! I'm an aspiring travel guide here! :P And I think I missed to mention something about my Pinatubo post before this:
Lord of the Rings.
So read on :P